Wife, mom and creative. I love taking pictures, making videos and chatting about all things motherhood, beauty, natural hair, fitness, wellness and food! I've learned that when we share our stories and our experiences, we connect, grow and empower one another. I'm happy to share!

Follow me on IG
@JustBBritt
Unlock your full potential and increase your consistency by using this planner and journal to plan your meals, record your workouts and track your progress!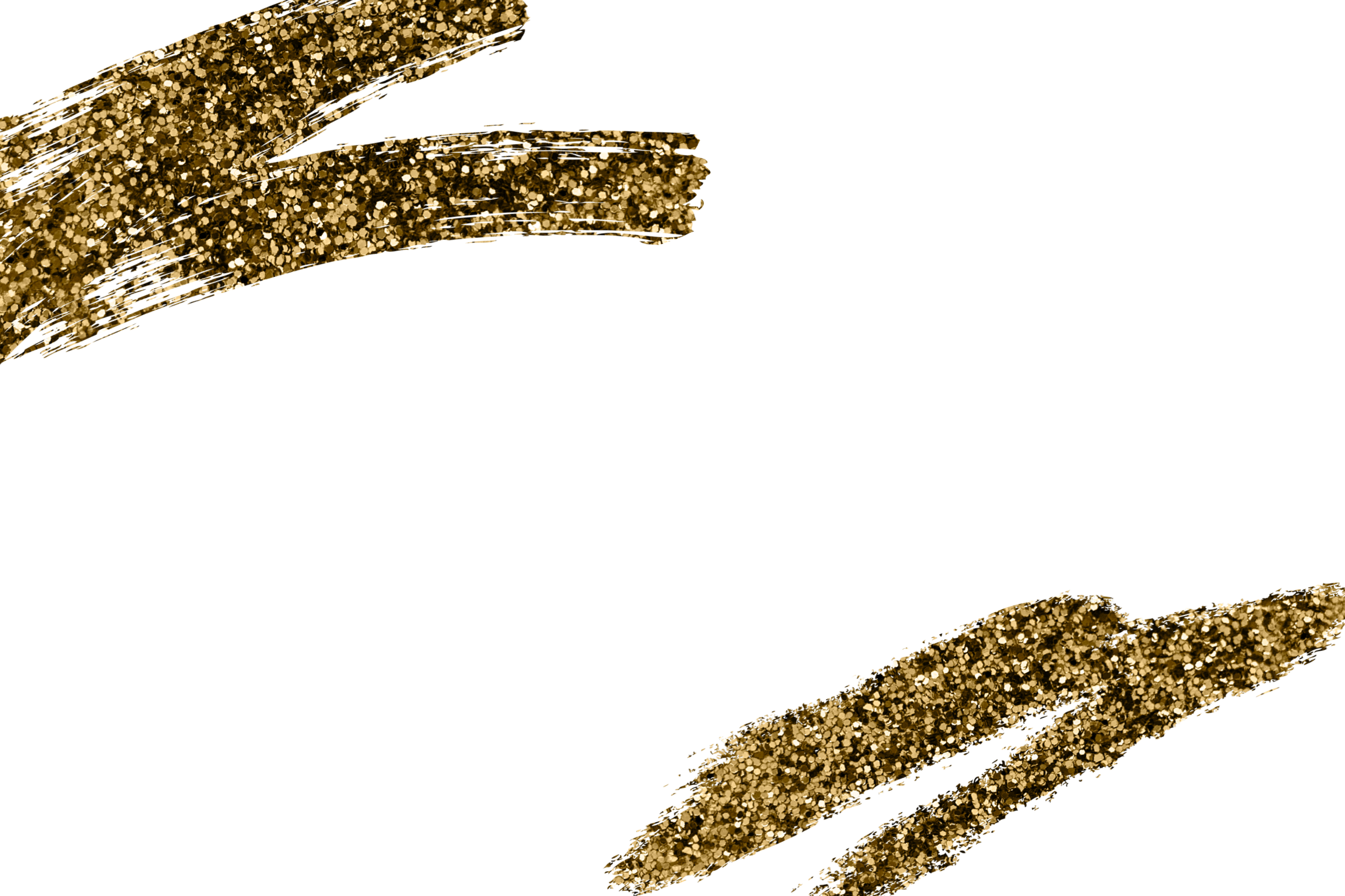 let's stay connected
Join my mailing list and stay updated with all the latest posts, freebies and more! I promise, no spamming!